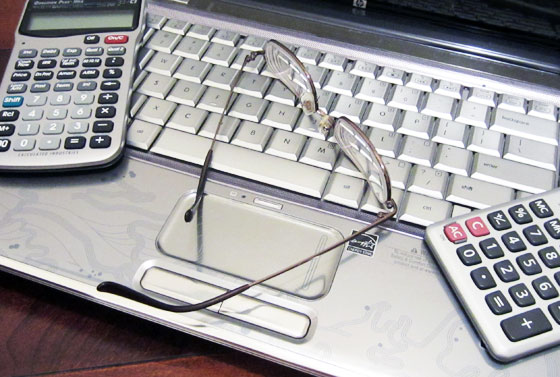 How many of these issues look familiar?
Your business is managing multiple sources of data
Your customers and vendors are demanding information from your system that you cannot provide, either at all or on a timely basis?
Users waste time managing multiple sources of data (combining and analyzing)
Poor financial controls
Users have difficulty accessing needed data
Are you demanding more than your current business management solution can provide?
Is your solution slow or becoming cumbersome to use?
Are you entering the same data more than one time?
If you answer YES to any of the items above, Friendly Software can help
Contact Friendly Software, Inc.
Contact us using the information below to learn more about how you can benefit from our services.
PHONE:
(516) 349-7513
TOLL-FREE:
(800) 989-1372
FAX:
(516) 349-1864