About Us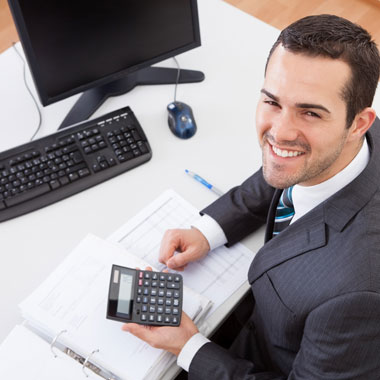 Your business is unique. You've made it that way by choosing the services, style and people that make up your company. Friendly Software, Inc. provides individualized answers to your software needs, by customizing accounting solutions, database design and network design to fit your business. Our professionals are trained to listen to your needs, develop a creative solution that fits your company and present it to you in clean, common terms. Solutions developed and implemented help make your company more efficient, productive, and profitable.
Since 1987, Friendly Software, Inc. has serviced a broad base of industries, on a local, national and international basis. We have developed into an award winning computer consulting company by adhering to
one
principle: Listen and learn the unique needs of our client's business, fully understand those needs, then provide them with the tools to be more competitive in today's market and beyond.
Friendly Software, Inc. can help your business increase productivity and profitability through customer specific business management solutions.


Friendly Software, Inc. develops these comprehensive solutions by working hand in hand with our end users. We work closely with employees at all levels. We can communicate with all users, regardless of their position within the organization.


Our solutions increase profitability by giving the user better and broader access to data, quickly. This way, the user can respond and react to the changing marketplace in a more timely manner.


The decision to invest in an updated or new business management system is not easy. The decision should be based upon a complete evaluation of your companies' needs.
Contact Friendly Software, Inc.
Contact us using the information below to learn more about how you can benefit from our services.
PHONE:
(516) 349-7513
TOLL-FREE:
(800) 989-1372
FAX:
(516) 349-1864